Healthcare Interoperability Platform
Primary Care data integration made simple

Forget having to develop and maintain on-prem database connectors. Forget managing separate integrations for cloud and on-prem.
Connect to thousands of Australian practices with one API.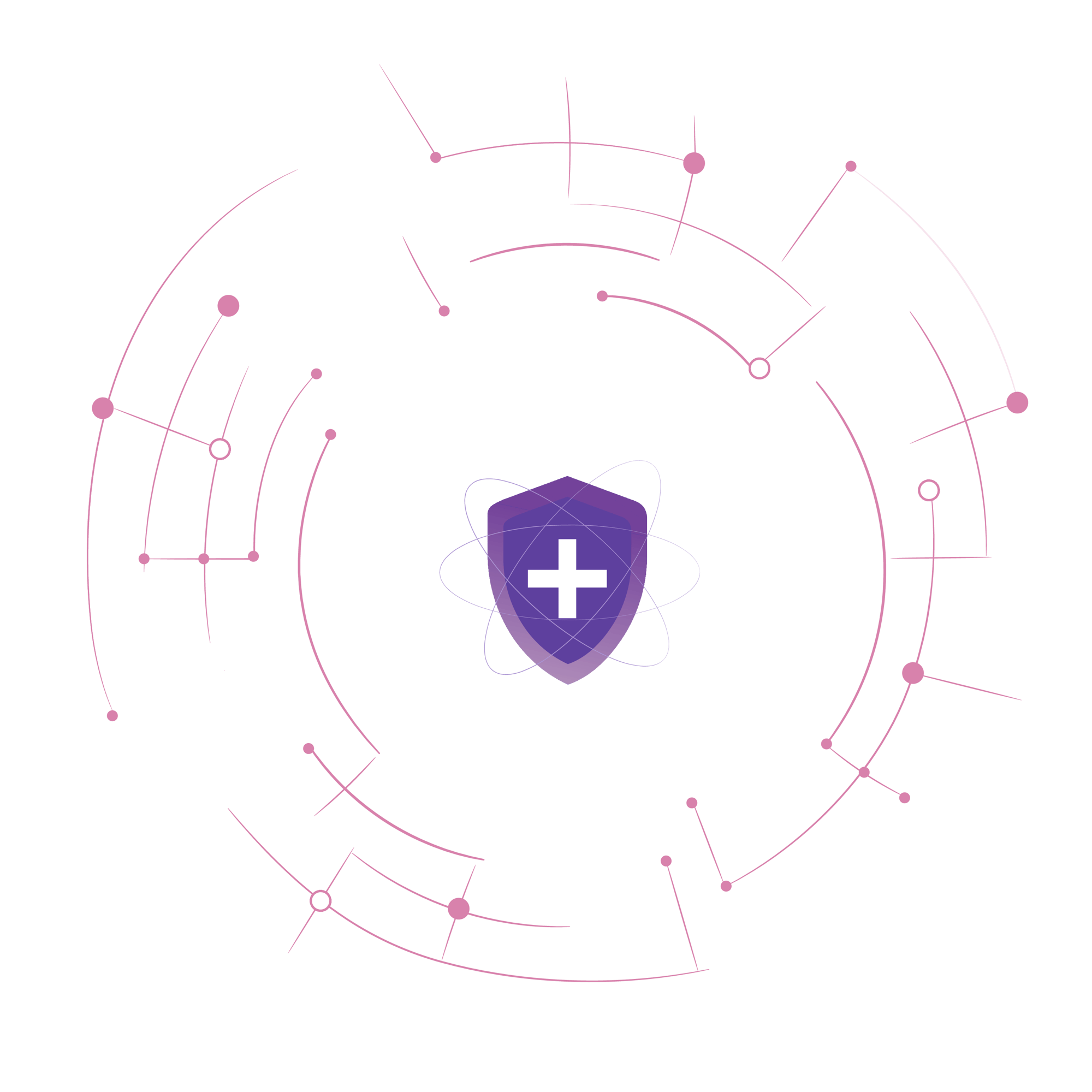 Protects practice servers
Reduce the costs and risks associated with running a practice server. Halo Link allows multiple integrations to connect to a practice server using one local agent, reducing the number of agents running on your server and the amount of IT support required to install and maintain PMS integrations.

Once installed, Halo Link will continue to automatically update to ensure practices always have the latest in security and optimisation improvements.
Reduce integration development and support costs
Integrators no longer need to develop, maintain, and support a local agent to connect to practice databases. Halo Link connects practices to our cloud, so integrators can query practice databases without ever touching the practice server.
Develop in your favourite language with your favourite cloud infrastructure, and never have to worry about interoperability or compatibility.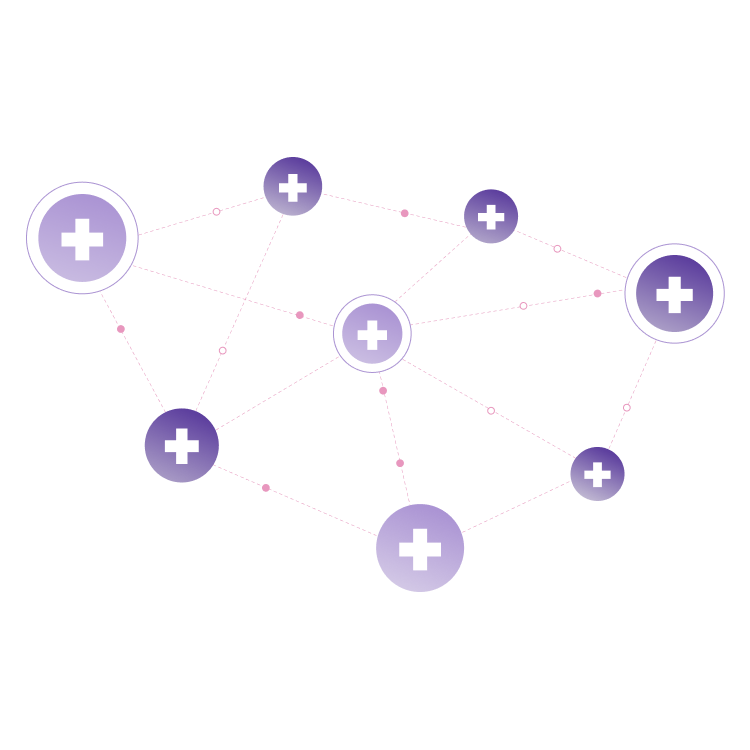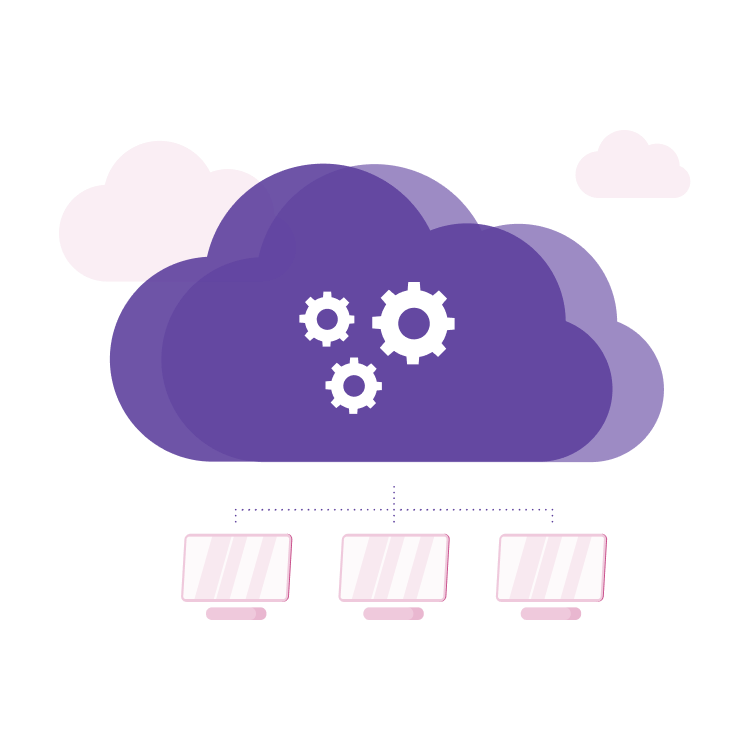 One API, multiple platforms
Expand into new markets with a fraction of the time and effort. Halo Cloud provides integrators with a simple REST API and handles the integration into practice management systems.
Safe, secure and reliable
With our modern cloud-based architecture, we use the latest security and privacy protocols and provide end-to-end encryption to ensure patients' data is always safe and secure.