Healthcare Interoperability Platform
Integrate with on-prem data simply
ONE API, MULTIPLE PLATFORMS
We provide you with a simple Rest API and handle the integration into legacy practice software. Expand into new markets with a fraction of the time and effort.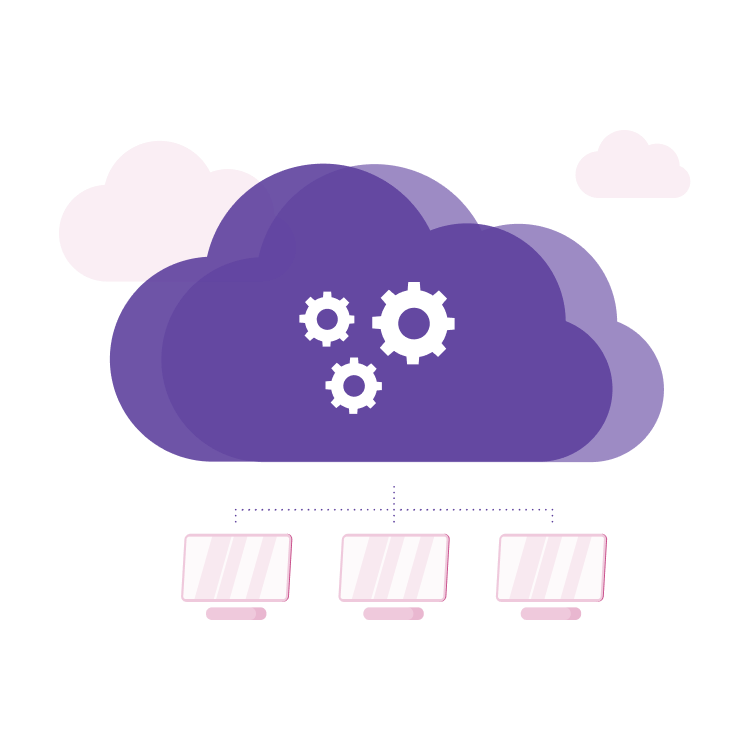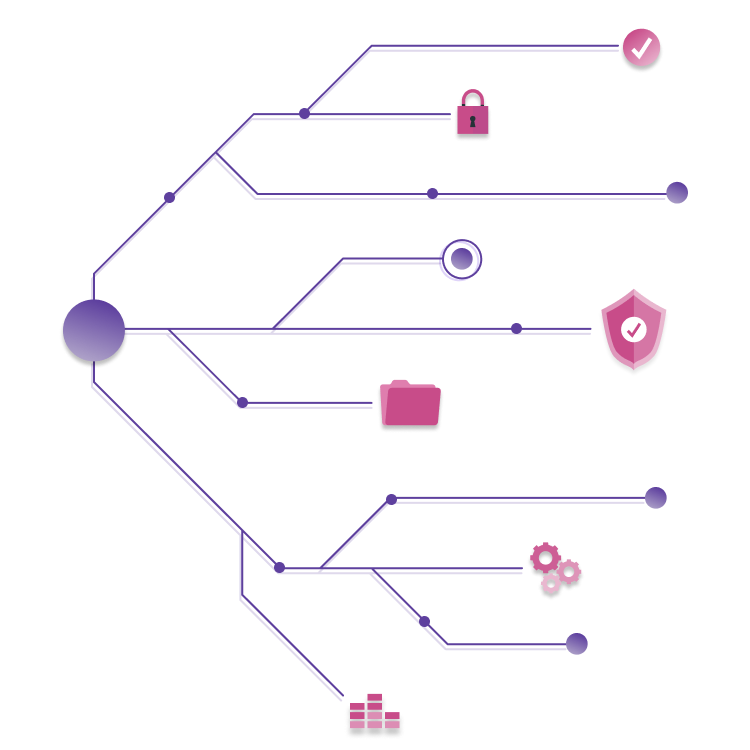 Safe, secure and reliable
With our modern cloud-based architecture, we use the latest security and privacy protocols and provide end-to-end encryption to ensure patients' data is always safe and secure.
REDUCE BUILD TIME AND SUPPORT COSTS
We take care of managing the on-premise client on practice's servers so you don't have to.