Solving the Healthcare Interoperability Crisis
After growing a successful health tech start-up in Australia, we came to realise how disjointed data was in the healthcare industry. Primary care in particular is largely siloed in legacy on-prem databases that are expensive, time-consuming, and unreliable to integrate with.
So we decided to do something about it. A single API that unlocks healthcare data and works seamlessly across on-prem and cloud-based Practice Management Systems.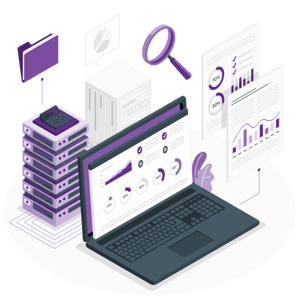 Careers
For more information on our current roles, please see our Careers page